**FLIGHT OF FIRE WINTER SHOWS ANNOUNCED**
Click

here

 to go to the "shows" tab to see current dates!
~..~
FLIGHT OF FIRE  WELCOMES NEW DRUMMER!!
- SHAINA MIKEE KEITHS -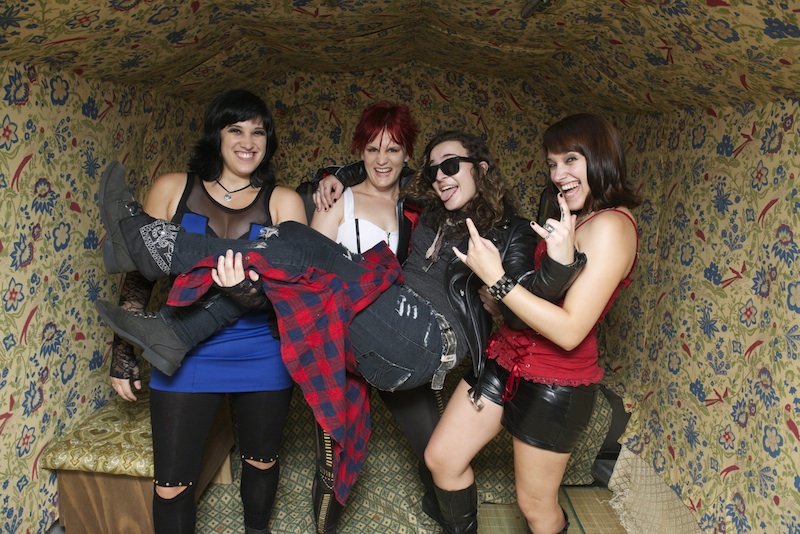 We are EXTREMELY proud to announce that the incredibly talented rock and roll animal, Shaina Mikee Keiths, is the official new drummer of Flight of Fire! We debuted our new all-female – heavier than ever – lineup on our recent, unforgettably successful tour in Florida. We very much look forward to working together more and exploring Flight of Fire's fresh, new potential!
~Click here to go to the "Bio" tab and find out more about Shaina!~
FLIGHT OF FIRE'S NEWEST ALBUM, "SHATTER THE SKY," AVAILABLE FOR PURCHASE ON CD BABY AND ITUNES!
Shatter The Sky, Flight of Fire's sophomore release, pleases the ears with upbeat hard rock, emotional folk rock, and complex symphonic rock, creating the fresh, progressive sound that is Flight of Fire.
~Click here to go to the "Music" tab to hear a few tracks from the album!~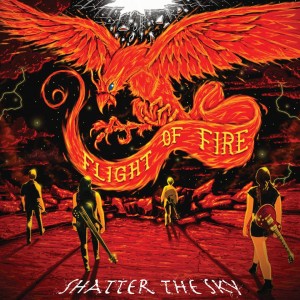 Click HERE to be redirected to our distributor, CD Baby, where you can purchase the complete album!
SEE FLIGHT OF FIRE PERFORM 'DIARY OF A BROKEN HEART' OFF OF THEIR NEW ALBUM SHATTER THE SKY
LIVE AT ACE'S LOUNGE IN BRADENTON, FL – SEPTEMBER 7TH, 2013
SEE FLIGHT OF FIRE PERFORM 'MINX' OFF OF THEIR FIRST ALBUM ASCENDED FROM ASHES
LIVE AT ACE'S LOUNGE IN BRADENTON, FL – SEPTEMBER 7TH, 2013